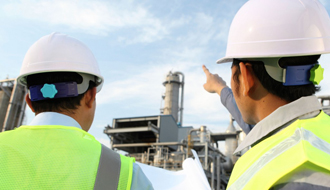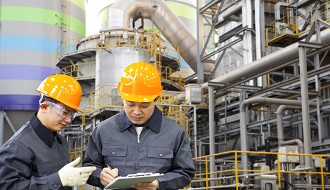 Our team consists of hardworking, experienced individuals with the resourcefulness to create opportunities, respond to project challenges and provide the best outcomes for our clients and partners. Our integrated teamwork, keenness and motivation pushes to deliver projects and services with high quality and value that drives on the motivation for success to exceed expectations.
BDH E&C has a strong management team with considerable experience in the engineering, mining and heavy industries. The management team has proven track record of successful project delivery with a high level of technicality, efficiency, professionalism and business skills. Our experience and reputation together with its team of devoted and staff and individuals make up what is our fundamental competitive edge in securing new contracts and projects.
We are committed to retaining the best our quality workers and also attracting the best in the business for all circumstances so our clients, partners and our people have access to and serviced by a high level of competence and success. We support creating new young talents in the industry and invest in their personal development with greater opportunism for growth and potential in the field of our business. BDH E&C places great importance on the safety, diversity of our people and respects every individual as part of an important contribution to our team. We recruit highly skilled tradesmen and professionals with commitment to provide training to meet the specific conditions for all projects before mobilisation.