BDH E&C is strongly base on core values of providing the best business models and solution with high quality and experience. We work with close consideration our client's needs as well as in respects to their values and the greater environment we work in.
We work with a client focused attitude and develop on trust and inclusiveness with our partners. We secure and maintain our client relationship with providing the best solutions of quality, price, safety and all other expertise that we can support. Our business approach pushes for a trust based mutually beneficial relationship with our partners.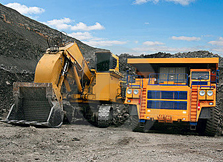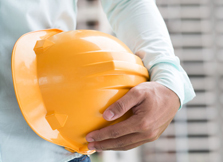 Integrity
We always work with honesty and place great importance in the integrity of our business practice. We take responsibility for our work and our actions. We strive to deliver our promises by the rules and standards set for the company and others, committed to quality and excellence
Achievement
We are passionate about achieving success for our customers, our partners and each other. We seek solutions, learn and continually improve.
People & Teamwork
Our team and members works in a strong, cooperative, supportive and friendly environment. We worked in close coordination with each other and to deliver the best for our clients.
Quality
BDH E&C is committed to the principle of the highest quality and value for all our services and business models.
Safety
BDH E&C is committed to the safety and health of all our people and everyone we work with. We believe that safety is a top priority in our business with the responsibility to ensure the safety of our employees and everyone we work with, clients, contractors, and partners.
BDH E&C follows a strict regulation and guide to safety under the work health and safety laws and emphasises the importance of acting responsibly to follow the correct safety standards applied in the workplace.