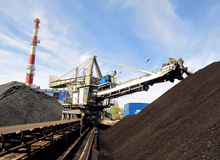 BDH Engineering and Construction specialises in a diverse range of services focusing in major infrastructure projects, human resources and global mining sectors. BDH delivers integrated solutions to clients with high quality expertise in marketing and consulting, supplying of tradesmen, planning, consultancy business development, engineering, construction and  project management.
With considerable experience and integrated capabilities our services is provided to many leading companies domestically and internationally. Our group has a successful track record based on safety, quality and our core values to achieve the best outcomes and strategic delivering of projects.
BDH E&C became independent from BDH Australia, a former subsidiary of BDH Co., LTD with heavy industry experience expanding over 20 years. BDH E&C focuses on domestic construction and global marketing.